Details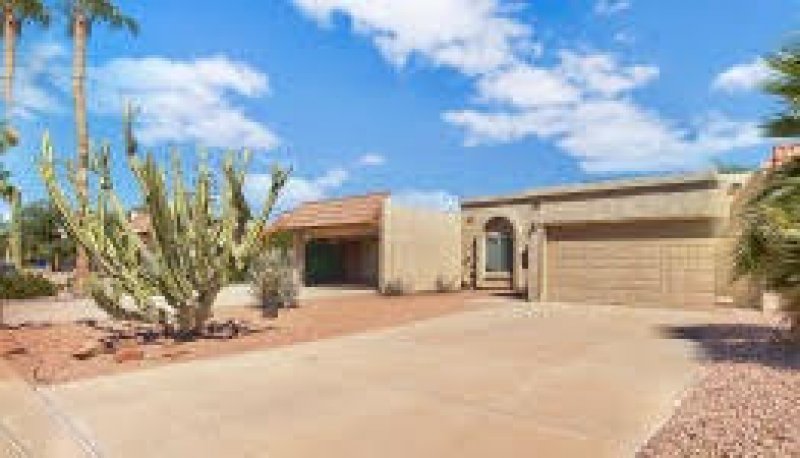 $Multi-Month Discount!
Monthly Rent
$1600.00 - $1950.00
The townhome is a beautiful one-story unit in the Pepperwood community in Tempe. It is fully furnished, everything needed in the kitchen (pots, pans, dishes, etc.), towels, linens. All you need to bring are your personal items. It is a 2 bedroom, 1 full bathroom, 1050+ square...
Monthly Rent
$1500.00 - $1950.00
Our home is a lovely 3 bedroom 2 bath townhome in the heart of Tempe, AZ. We have recently redecorated the home with updated furnishings in a cool beach/surf vibe. The home is fully outfitted for your stay with all items needed to make this your winter home! Just bring your...
Monthly Rent
$1800.00 - $6699.00
This stylish condo, featuring a private patio and a modern living space, is close to everything that makes Tempe special! When you're not enjoying the local restaurants, shopping districts, and beautiful desert trails, you'll have a community pool, hot tub, barbecue area, and...
---
Similar Properties
---