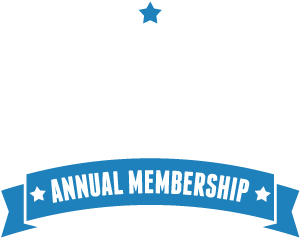 For more information on becoming a member of the American Snowbird Network of Rent-by-Owner websites, visit us online or call 800-270-2457
How to post a property:
Use the form below and enter your email address and create a password
Fill in the information about your property (Beds, Baths, etc)
On the last screen, pay with your credit card - we'll review your ad & you go LIVE! Guests email or call you directly
---
PROPERTY MANAGEMENT SYSTEMS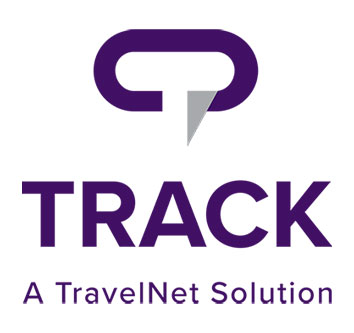 Track is an integrated software and solutions provider for the hospitality industry.
---
PROPERTY MANAGEMENT SYSTEMS
Here is a list of all connected Proerty Management Systems. If you've decided to work with one of our connected PMS partners below, connecting with American Snowbird to distribute your accommodations to the channels of your choice becomes very simple.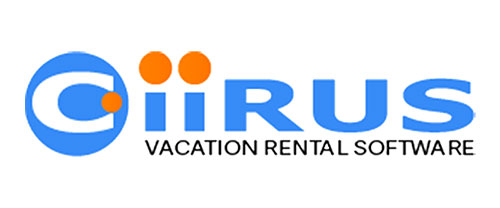 Ciirus
CiiRUS provides users with a cloud-based reservation and guest management solution.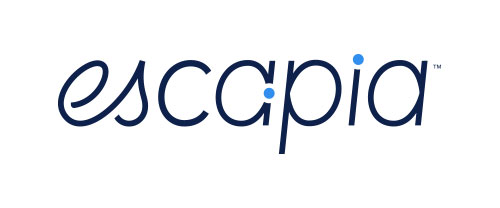 Escapia
Escapia by HomeAway Software offers vacation rental solutions for property managers.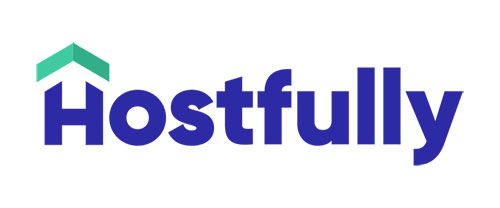 Hostfully
Hostfully offers vacation rental management software to a global portfolio of short-term managers.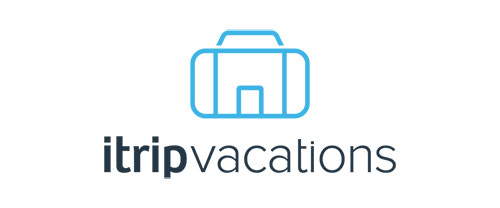 iTrip
iTrip Vacations provides a solution for property managers to take care of the entire rental process.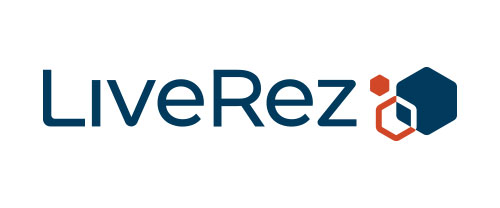 LiveRez
LiveRez offers cloud-based software for professional vacation rental managers.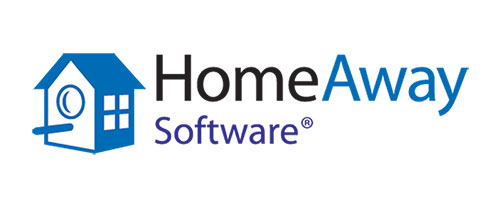 HomeAway Software
HomeAway Software provides vacation rental management solutions to property managers.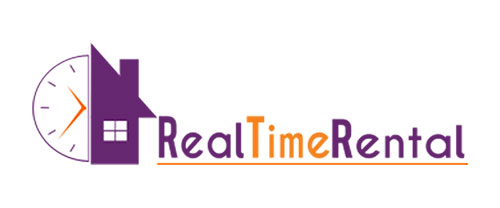 RealTimeRental
RealTimeRental provides a software management platform for property owners and managers.
Maxxton
The provider of IT services for the hospitality and accommodation rental sector.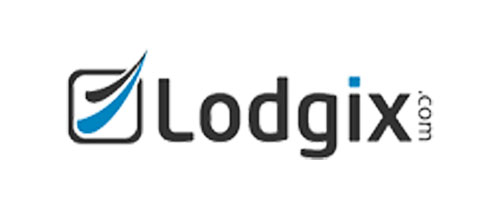 Lodgix
An web-based platform for managing vacation rentals, inns, boutique hotels and B&Bs
Mews
Mews offers innovative hospitality solutions to a wide portfolio of hotels in Europe.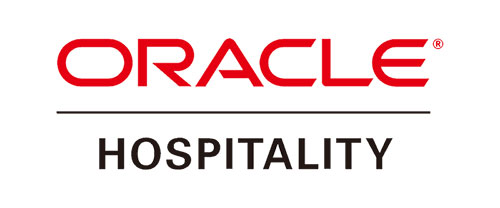 Opera by Oracle
Opera by Oracle is a PMS platform on the Oracle Cloud, globally used by hospitality operators.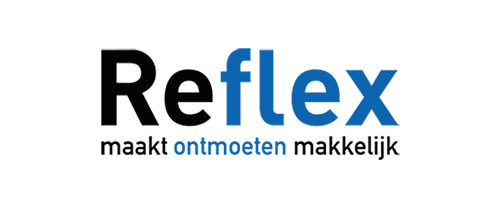 Reflex
Reflex Online offers a wide array of solutions for professional property managers in Western Europe.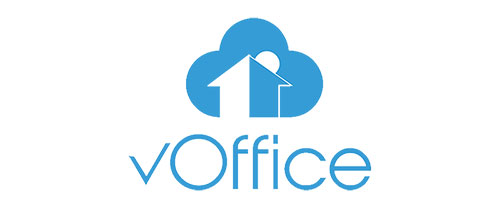 V-Office
V-Office provides its mostly German vacation rental agencies a complete solution.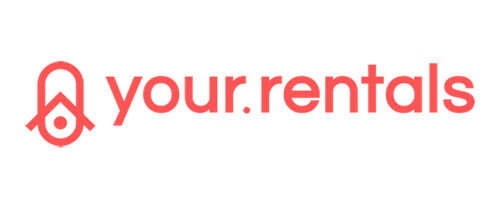 Your.Rentals
Your.Rentals is provider of simple vacation rental software for property managers.
JANIIS
JANIIS provides a SaaS platform offering vacation rental software to short-term property managers.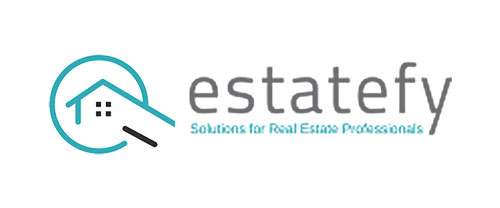 Estatefy
Estatefy offers all-in-one solutions for property managers, real estate brokers and owners.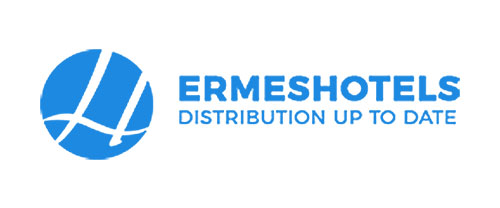 Ermes Hotels
Ermes Hotels offers travel technology for more than 200 hotels in Southern Europe.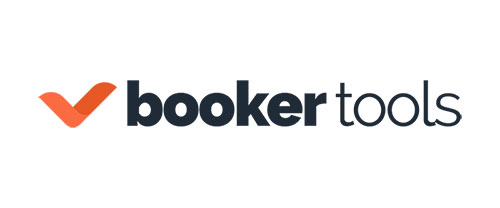 Booker Tools
Vacation Rental Software made for professionals. The foundation of growth and success.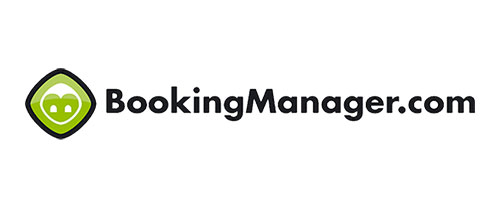 Booking Manager
BookingManager offers all tools for property managers and owners of 600+ holiday rentals in Europe.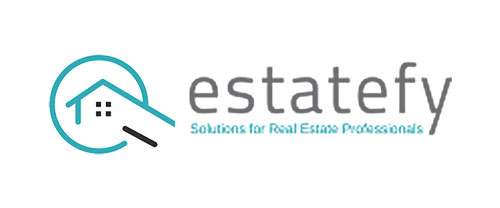 BookLogic
BookLogic is a hotel & accommodation technology and software company.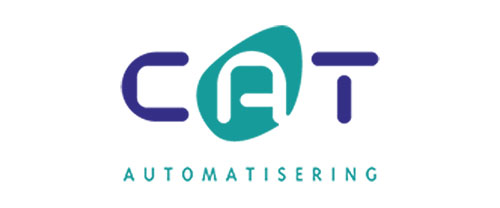 CAT Tibos
CAT Tibos is a provider of property management tools for the hospitality industry.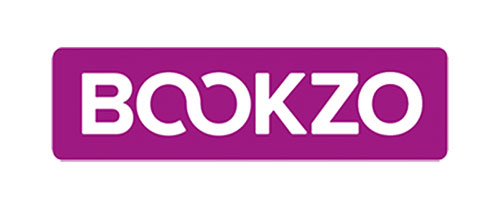 Bookzo
ookzo provides reservation software suitable for holiday parks, campsites, and hotels.
123boeken
123boeken offers reservation software to managers of a wide array of accommodation types.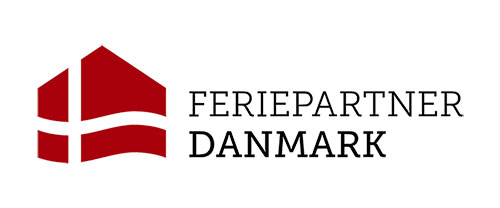 Feriepartner
Feriepartner is a Danish software platform for rental agencies boasting 6,000+ vacation rentals.
---
OUR PARTNERS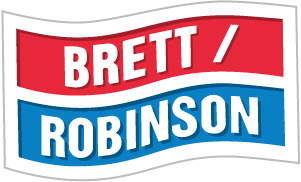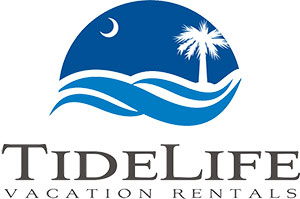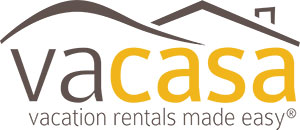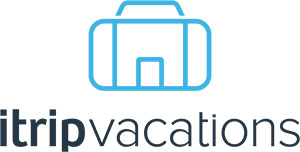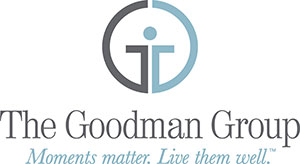 ---
ARE YOU READY TO GET STARTED?
Create your account today and start listing your properties with the #1 Snowbird Resource since 2002!