Monthly Rent
$2850.00 - $2950.00
Our house is located on a quiet street with lots of privacy. The house is next to one of the foothills in the area and backs up to a cliff. There is a completely furnished kitchen with tableware, cooking utensils, and standard appliances from a microwave to electric range. ...
With two shared pools and a shared game room, fitness center, and spa, this charming, two-bedroom condo will have you living the high life when you come to Scottsdale for your next vacation. This charming, three-level condo is located in a gated community down the street from...
Monthly Rent
$1950.00 - $7020.00
Don't miss an opportunity to experience this luxury condo conveniently located near Desert Ridge. This rental features a spacious modern kitchen, free high-speed internet, a breakfast bar, and stainless appliances. You'll enjoy the open floor plan and living room with a private...
Details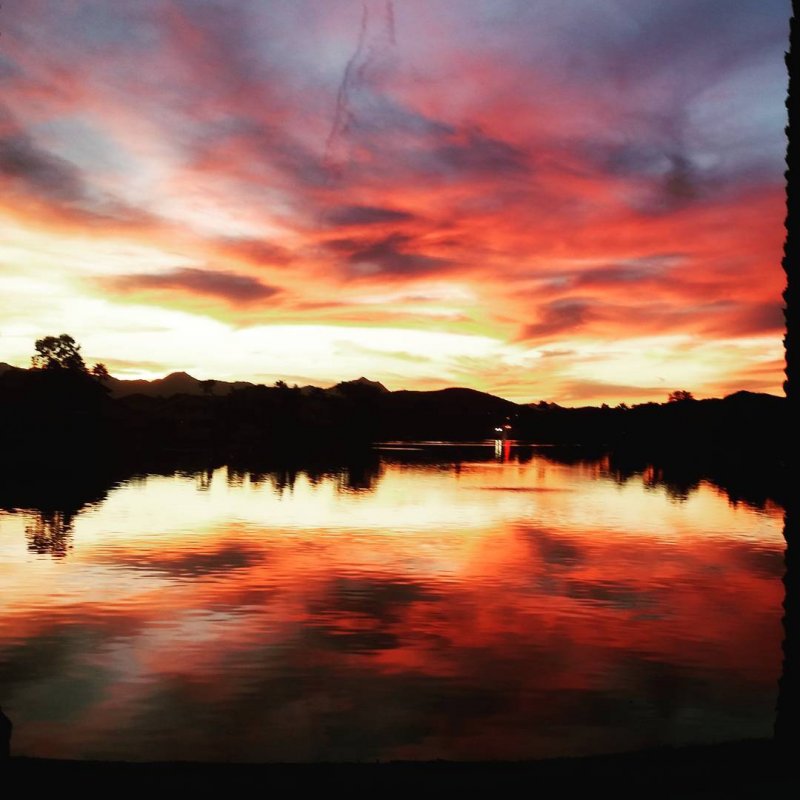 $Multi-Month Discount!
Monthly Rent
$3000.00 - $4500.00
Located in the upscale village of Ahwatukee, in the foothills of South Mountain, which offers 16,000 acres of hiking & biking. The single-level home with pool makes it perfect for adventurers, business travelers, couples, snowbirds, & families. Located minutes from 2 freeways, &...
Details
$Multi-Month Discount!
Monthly Rent
$825.00 - $1375.00
This is a beautiful boutique home built in 1953 that has just been renovated and is situated in Uptown Phoenix. The Arizona Canal is just steps away where you can jog or ride bikes for miles and miles in either direction! Squaw Peak Mountain and the Dreamy Draw Nature Preserve...
Monthly Rent
$2300.00 - $3500.00
Welcome to our AZ Paradise! We're ready to become your home away from home! They say location is everything…and we've got it! We're minutes from Papago Park, ASU, Mill Ave, the Phoenix Zoo, the Desert Botanical Garden, and Sky Harbor International Airport. ...
Monthly Rent
$1500.00 - $2000.00
Gated Condo Community located in North Phoenix has great walking, biking and hiking trails within feet of your condo. The AZ canal borders the condo community and Dreamy Draw Park with hiking trails is only 5 minutes away. Condo is located within minutes from Central Phoenix...
---
Similar Properties
---