Details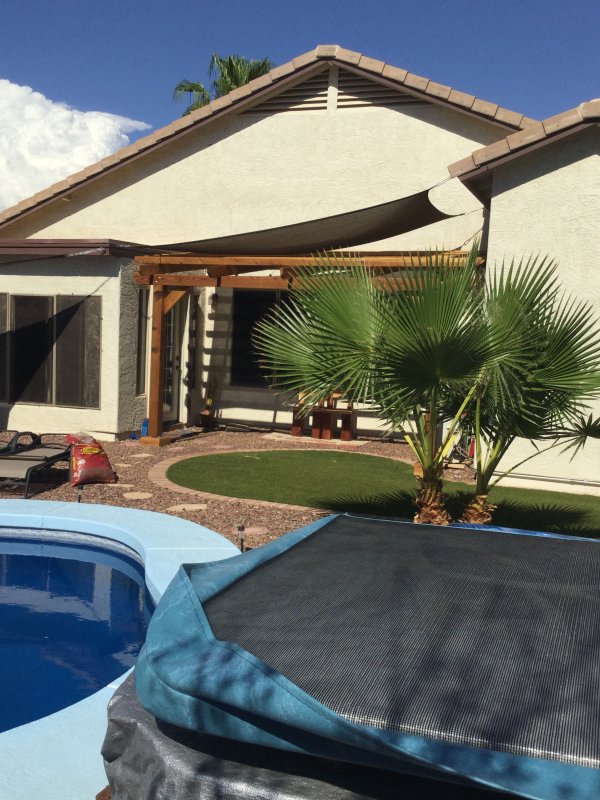 $Multi-Month Discount!
Cross streets Gilbert/Riggs road, desert landscaping and pool maintained by weekly service. Beautiful green belt area and park. 3 large golf courses. One directly across street. 2 more within 3 miles. Grocery store and others walking distance. Many other restaurants and Malls...
Monthly Rent
$1800.00 - $2400.00
Newly constructed backyard casita in a picturesque lakeside gated community. Beautiful grounds with walking paths along lakes and lovely landscaping. Within walking distance of restaurants and grocery stores (Frys and Sprouts). Conveniently located between Chandler Mall and San...
---
Similar Properties
---